Our range of document management system
Flexible & Powerful Multichannel Output Management Software
OMS-500 gives you complete control over your customer communications processes. It's all that you need to create compelling, personalized documents and deliver them to the right person, at the right time.
REQUEST INFO
LEARN MORE
VIEW BROCHURE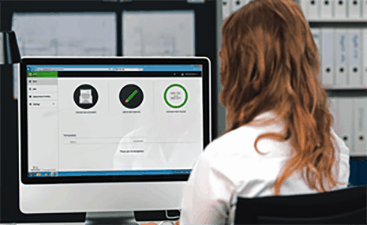 Get the Best from Your Folder Inserter to Enhance Your Customer Communications
The OMS-200 software solution simplifies and centralizes the preparation of all your customer communications to get the best from your Folder Inserter.
REQUEST INFO
LEARN MORE
VIEW BROCHURE