We'll save you time and money as well as improve the accuracy of your mailings.
Digital Franking Machine
Letter, parcels, recorded or special deliveries, even international mail can all be handled from your desk.
Folder Inserters
Thanks to this Neopost Folding Inserting solution, save time and money by filling envelope with processing speed from 1,350 up to 12,000 envelope/per hour.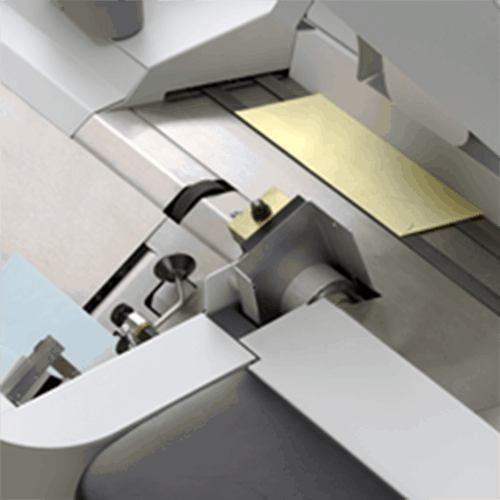 Letter Openers
Neopost provide you a complete range of solutions from desktop to high-speed productions units to improve the process of your incomng payment by mail and save money.
Pressure Sealers
Pressure sealer will help you to save time by folding and sealing single piece documents into deliver ready pieces in a simple step. It also eliminates the need to use envelopes.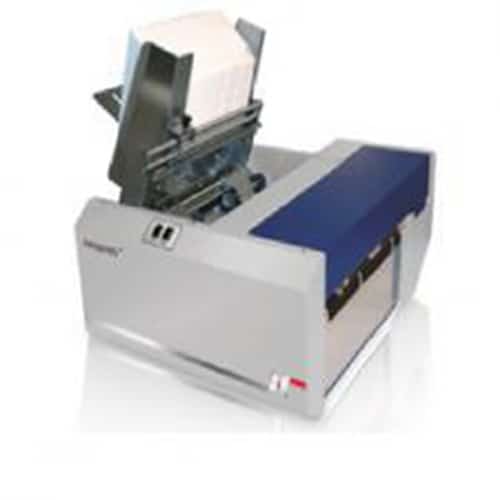 Envelope Address Printers
The Neopost mono and color addressing system provide you to boost responce rates with accurate high impact mailing.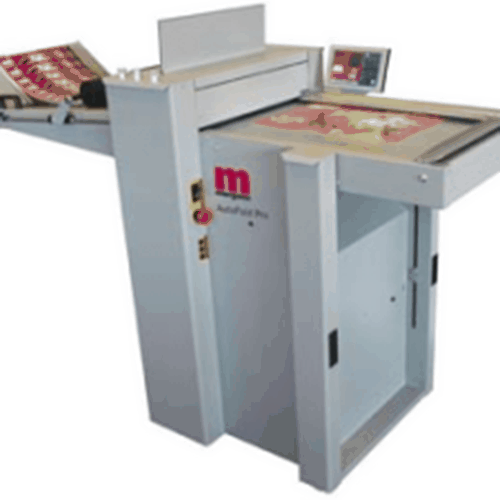 Paper Folders
Compact folding machine for four commonly used fold types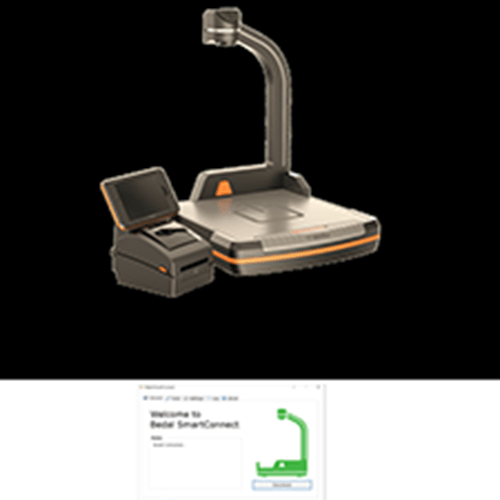 Dimensional scale
A state of art dimensional scale that is ideal for a Small to Meduim Business and Service Providers. The easy to use scale measures a package in seconds and saves your business valuable resource time.
Digital Solutions
You can tailor content to your recipient's specific needs. This means you can control the communication process, cut costs and improve customer satisfaction.