Intelligent Cutting System
Easy setting, intuitive operation: The touch screen control is very intuitive to operate.
High frequency electronic oscillating knife: Material can be more various and thicker, to meet different cutting requirements.
Precise automatic positioning system: With a high-definition CCD camera, it realises automatic and precise positioning of various materials, automatic contour cutting, solving problems of manual positioning and deformation, so as to achieve simple and precise cutting purposes.
Industry application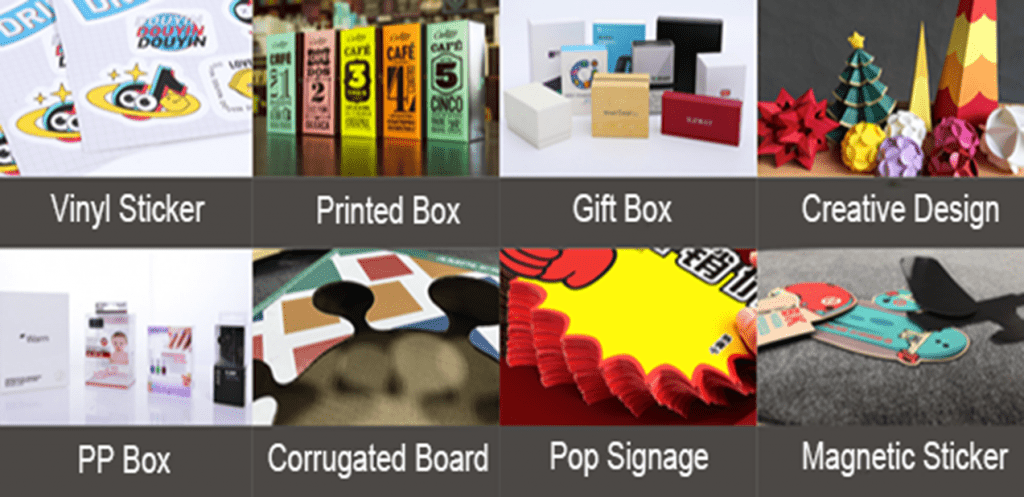 Technical Specifications
Parameters
Cutting Head Type: NeoSMART Intelligent System
Cutting Area: 600mm x 400mm
Floor Area (L*W*H): 2350mm x 900mm x 1150mm
Cutting Tool: Universal Cutting Tool, Creasing Wheel and Kiss cut
Cutting Material: Car sticker, Card Paper, PP Paper, Reflective material
Cutting Thickness: 2mm
Media: Vacuum System
Max Cutting Speed: 1000mm/s
Cutting Accuracy: +/- 0.1mm
Data Format: PLT, DXF, HPGL, PDF, EPS
Voltage: 220V +/- 10% 50Hz
Power: 4KW
Frequently Asked Questions