10 Reasons to buy a Neopost Digital Franking Machine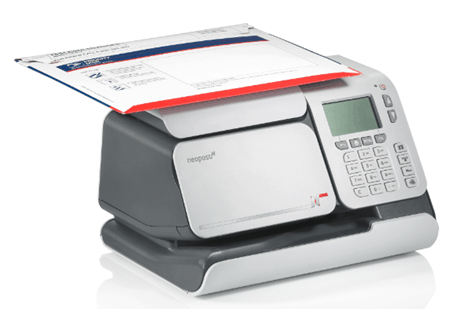 | | |
| --- | --- |
| 1. Get 5% rebates | From your monthly postage usage (up to Sept 2015) |
| 2. Anybody can own one | be it personnel or company |
| 3. Tracking usage | No more stamp loss, daily tracking possible |
| 4. Convenience | Eliminate queuing at Post Office, save time & money |
| 5. Delivery speed | Frank mail are processed faster and reach your recipient earlier |
| 6. Free advertisement | Customise your product and services |
| 7. Image | Franked mails ensure a professional look and feel |
| 8. Security | Password access prevents unauthorised usage |
| 9. Linking | To an electronic postal weighing scale to ensure correct value all the time |
| 10. Frank any denomination | For parcel, bulky items etc. |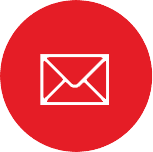 EFFICIENT MAIL PROCESSING
Ergonomically designed with whisper-quiet operation. Powerfeed for fast batch processing. Embedded 3kg weighing platform. Smart Start weighing.
STAY CONNECTED WITH LAN
Save time and increase efficiency by taking advantage of the LAN connection included as standard across the IS Range. LAN connection removes the need to find and use a traditional analogue phone line.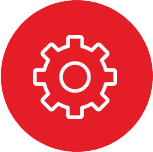 EFFICIENCY OPTIMISED
Postal Rate Wizard on hand assistance for the occasional user. Quick rate shortcuts for fast direct access. Shortcut keys for instant function selection. Automatic date setting with time preset.